First Time Homebuyers in Ontario
The Essentials of Buying Ontario Real Estate
With mortgage rates at historic lows there's never been a better time to buy your first house (home). Let a Mortgage Centre specialist help you understand the options available to you at this important stage in your life. Take comfort knowing that a Mortgage Centre specialist will provide you with all the information, sound advice, and assistance you need, every step of the way regardless of whether you are buying in Windsor, London, Toronto, Ottawa or your Ontario neighbourhood!
Below is a list of topics you'll want to read over as you plan what may be your largest purchase ever. If there's anything you're unsure about, please don't hesitate to talk to your Ontario Mortgage Centre specialist. We're prepared to do what we can to help make your Ontario home purchase and mortgage proceed smoothly, quickly and effortlessly.
Resources for First Time Homebuyers in Ontario
---
---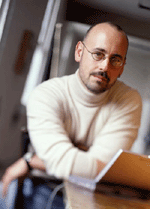 Selecting a great
Ontario Realtor
can be difficult if you aren't sure what you're looking for. Many people simply call the first one they see in an advertisement or recall from a commercial. Before selecting a realtor, you should read some tips on
how to choose a realtor
.
---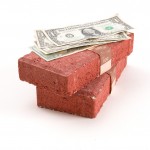 Before going out on your house hunt, you should be familiar with your budget, what you can afford according to your lifestyle and
how much a lender would be willing to lend you
. Although a lender might be willing to lend a large amount of money, you need to be comfortable with the monthly payments and ensure that it won't make you "house poor."
---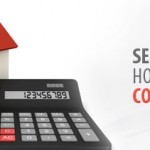 You're comfortable with how much you can afford and feel ready to make the next step. Learn about getting pre-approved for an Ontario Mortgage and begin collecting the documentation that will be required to have a smooth mortgage transaction.
Learn more here
.